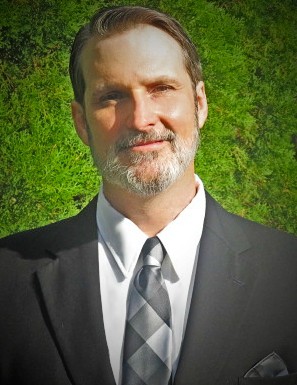 Rev. J.D. Burris 
Ordained Christian Officiant Minister
Available in the Tampa Bay Area to unite you in Holy Matrimony 
Make your marriage both legal and spiritually true to God with a full-time, active Christian minister trained and vetted by nationally-known pastors and seminary professors for years. Help support international outreach into territories of persecution by choosing J.D. and paying us less than the average notary officiant!



Phone:  (813) 510-9059 — Please do leave a message if I don't answer right away, and don't "move on" — I WILL get RIGHT back with you and make things easy, low-pressure, and simple (at a bargain)!
Email:  pastor@RadioMinistry.org
checked daily 
"As husband and wife, faithful to God and each other, we will earnestly, regularly pray for the marital blessings of all our brides and grooms, past and present, for life."  — Tina Burris, wife of Rev. J.D. Burris
Checkout our  Services and Fees  selection, above, now featuring money and time-saving "small DJ" service by the minister, himself!