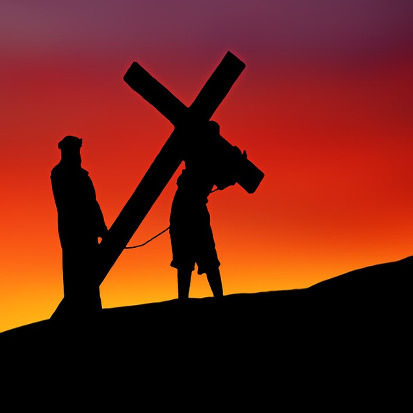 RadioMinistry.org is now promoting a fund drive, our Border Blaster Initiative, to raise money for operating costs, mostly air time rental from powerful, overseas transmitter stations to get exclusive, Christian content broadcast across borders to our brothers and sisters in countries where it is prohibited and even persecuted. Read more on our front page RadioMinistry.org
To give your gift offering for this fund using Credit Card or PayPal (no account required) click Donate:
or to write or send check or money order made out to:
Radio Ministry L.L.C.
mail us at:
Radio Ministry
13527 Interlaken Rd.
Odessa, FL 33556
EMAIL — you may email us at:
pastor@radioministry.org
Thank you.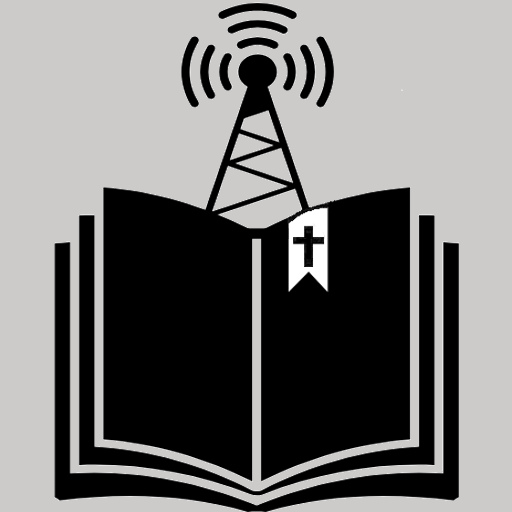 Praise God in the name of Jesus Christ, our Lord and Savior